We are pleased with your interest in real estate services and we want to present on this page real estate services with a special character on the real estate market in Sibiu, which we have been operating since 2002. So, if you are looking for a reliable partner, you are closer to such result than you would have expected.
EXCLUSIVE REPRESENTATION
What are your benefits for which we, at Paltinul Real Estate Agency, recommend clients to work in the form of an exclusive representation contract? Here are just a few of them.
Trust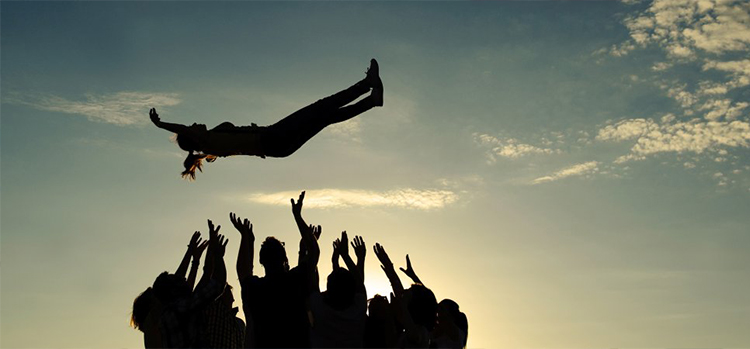 Trust is perhaps the most important thing in a partnership, whether it's social (marriage, for example) or business. Once you have decided to make the most of your real estate portfolio, we promise to get you the best conditions: price, safety, speed. But for this we need your trust, as a landlord.
Investment in advertising and property promotion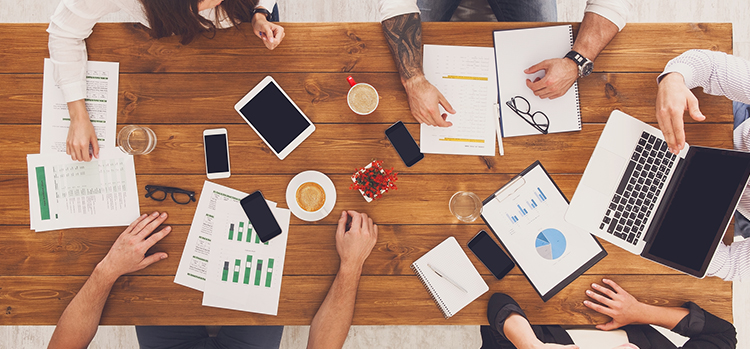 When you have entrusted us exclusively with the responsibility of a real estate transaction, then we will invest time, energy and also financial resources to complete this endeavor. Each property will benefit from a specific marketing plan, which will include, in addition to the online listing on our site, a number of other online and offline marketing actions, actions that involve costs but which would also be difficult to achieve from a landlord position.
How much does it cost you?
In order to benefit from the Exclusive Representation service we must conclude a representation contract for which you will pay a commission of the amount at which the transaction will be concluded. The costs of promotion, as well as the costs of legal assistance are included in it. Thus, we invest in advance in promoting your property, and we will recover our investment only if we are successful. This is also the reason why you have to let us do our work, without having to call on third parties.
Do you have any other questions?
Contact us now to set up a meeting and you will benefit from a free real estate appraisal.