ACCOMMODATION IN HOTEL REGIM
Paltinul Agency offers for rent luxury apartments and studios in hotel regime in the historical area of Sibiu. See the list of apartments available now.
If you own such an apartment and want to benefit from our services, here is how we can help you.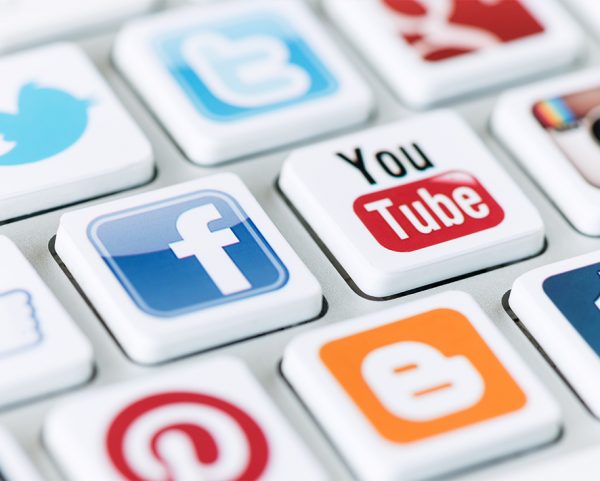 PROMOTING
We will deal with promoting the apartment or studio, both within our site and through the other online media channels we have, so that you have an occupancy rate as close to 100%.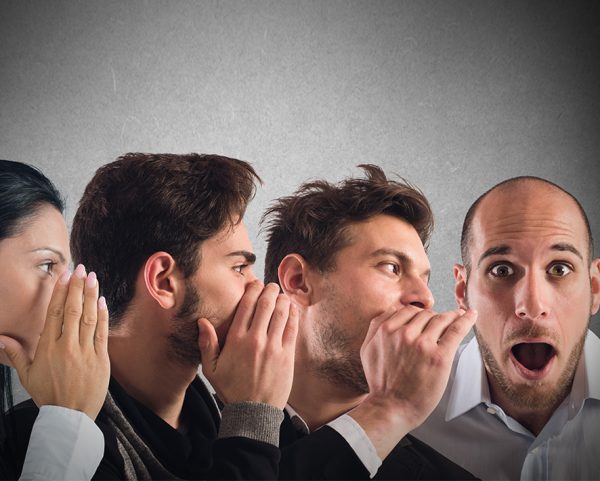 RECEIVING GUESTS
If you do not want or do not have time to meet the guests or to handle the check-out procedure then we can deal with these issues too. We focus on the unique experience that each building has to offer, especially those in the historical center, so that each guest is treated in such a way as to come back and recommend that apartment to other tourists.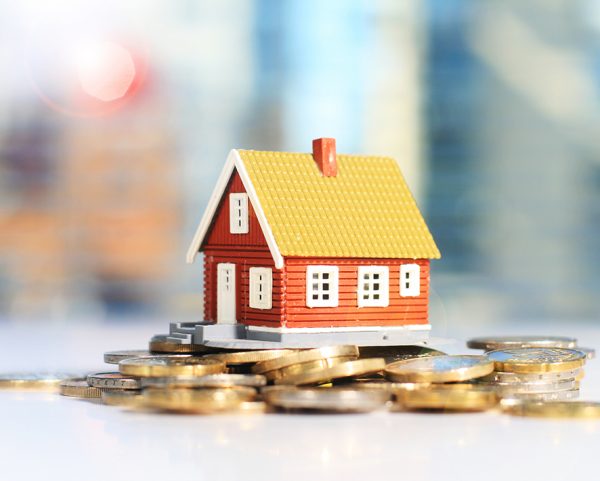 MANAGING THE PROPERTY
If you want to get rid of the headaches and just enjoy the income your property can generate, then you can let us do all the work. We will deal with short-term tenants, maintenance, payment of various utilities, current repairs and insurance.